Executive Team
Meet the Executive Team driving the power behind Credin.
Meet the Executive Team driving the power behind Credin.
MEHMET ABBASOĞLU
Chairman of the Board
Mehmet Abbasoğlu graduated from the German High School in Istanbul and afterwards obtained his degree in Mathematics, Economics and Business Administration from Macalester College. He then continued with his studies and received an MBA from Harvard Business School. Following his graduation, he took on executive positions in various companies in US and UK, including Dain Bosworth, Merrill Lynch, Salomon Brothers International, J.P Morgan, Societe Generale and Vitol. Mehmet Abbasoğlu has a great interest in the arts and books, and has a large collection of contemporary art.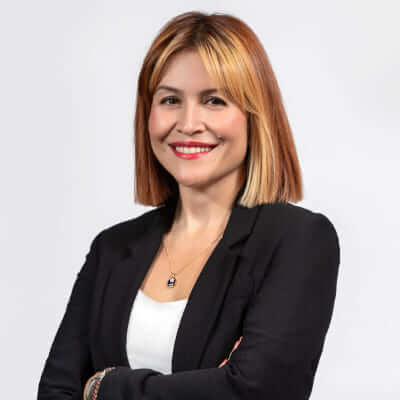 Z. TUĞBA ŞAHİN
Chief Executive Officer (CEO) & / Member of the Board of Directors
Tuğba Şahin studied business administration and international finance. She started her career as independent bank auditor in PwC, and continued as a financial consultant for mergers & acquisitions in the same company. She then moved on to Petrol Ofisi as manager in several departments including internal audit, strategy, business development, project management, operations and process development. She is a member of the board in Petrolig Teknoloji and Dijital A.Ş., and she is also a certified accountant.
DOĞAN ÇELİK
Vice President of the Board of Directors
Doğan Çelik studied Business Administration, Economics, Politics and Law. Following a long career as an executive in finance and real sectors in treasury, risk, financial management and insurance, he has most recently undertaken the management of the project for designing and establishing the financial affiliates of Vitol & Petrol Ofisi Group.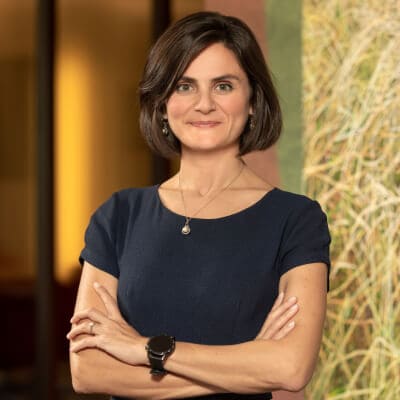 MÜGE METE
Chief Product Officer (CPO)
Müge Mete completed her higher education in Labor Economics and Industrial Relations. In 2004, she started his career at Vakıfbank. She managed CRM and digital projects at TEB and ING in the finance sector respectively. She took part in important projects in many different areas such as KYC, customer acquisition processes and data quality.